Pressure Test Safety Engineering & Consulting
Blast Control's years of experience and knowledge allow us to provide clients with high pressure equipment safety and consulting services.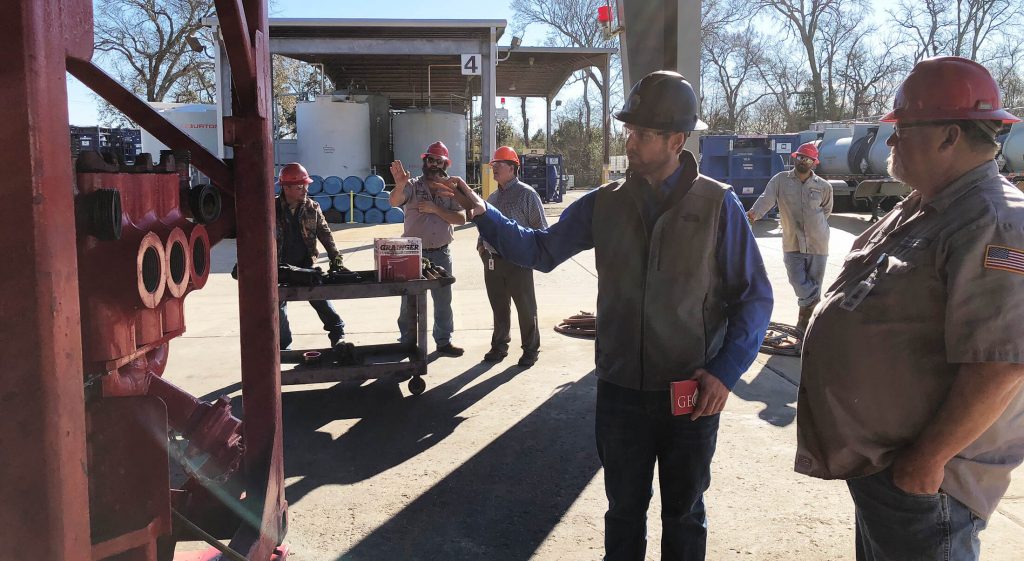 We are focused on a specialized engineering discipline concerning projectile energy attributable to failure of high pressure equipment.

This allows us to identify and address safety issues common to companies whose operations involve the use of pressure tools and equipment.

We will analyze your high pressure equipment and operations to identify risks and deliver solutions to safely mitigate them.
---
Consulting Services Include but are Not Limited to:
Risk analysis of equipment to identify the most probable hazards & projectiles of concern.
Calculation of projectile energy and threat assessment.
Determination of suitable means of mitigation.
Custom barrier & enclosure design.
Development of pressure test barrier standards for organizations with multiple locations and business units.
Innovative solutions to minimize the energy released in the event of a failure, thereby reducing the energy in projectiles.